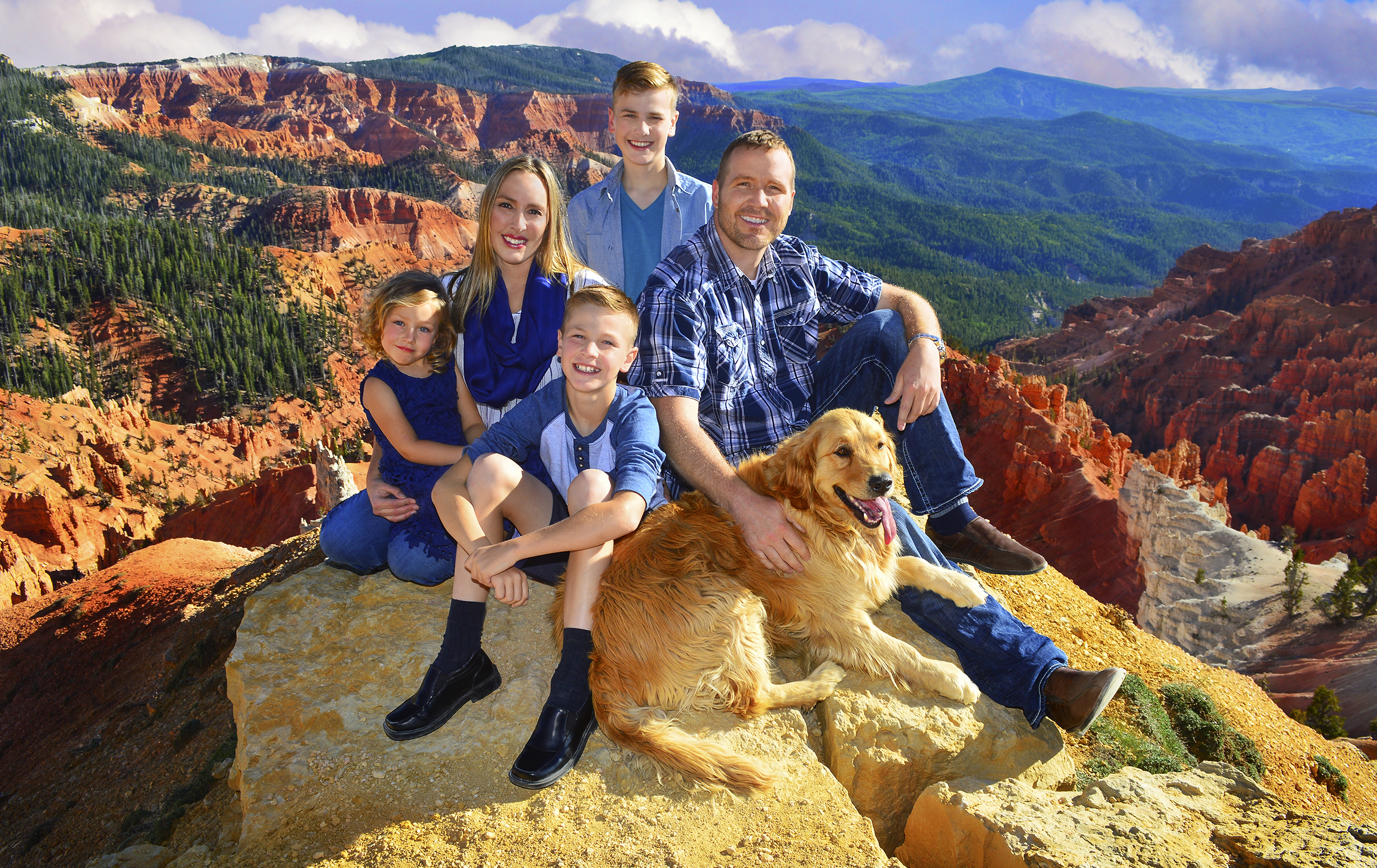 Matt received his Bachelors of Science in Political Science from The University of Utah in Salt Lake City, UT. He was later awarded a Juris Doctorate from The S.J. Quinney College of Law at The University of Utah. While attending law school, Matt was appointed to represent the law school in the ASUU Senate, served as the President of the Federalist Society, and completed an internship with the Utah State Senate. In addition, he worked as a Law Clerk within the Tax & Revenue and Education & Health Divisions at the Utah Attorney General's Office.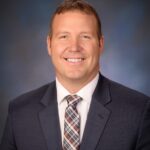 Matt devotes his practice to Bankruptcy, Criminal Defense, Personal Injury, Corporate Law, and Estate Planning.  He is a member of the Utah Bar Association, American Bar Association and is admitted to practice law before the Supreme Court of the State of Utah and the United States District Court for the District of Utah.
Active in several local community organizations, Matt's professional associations include the American Bar Association, Utah Bar Association, Southern Utah Bar, Washington County Board of Realtors, and Wills for Heroes. Matt is also a frequent speaker on educational topics involving various areas of the law, including Estate Planning, Asset Protection, Bankruptcy, and Corporate Law. He is also associated with the Southern Utah Sports Academy, a 501(c)(3) nonprofit organization that he helped to establish and fund.  A proud supporter of our nation's veterans and their families, Matt has long been actively engaged in several veterans causes including Wills for Heroes and The Wounded Warrior Project.  Matt also works on a local level to assist and support veterans and their families during times of deployment.
Matt and his wife Keri reside in Cedar City and are the parents of three young children. Both Wyoming natives, Matt and Keri love to spend their free time traveling, exercising, reading, coaching their children's athletic teams, and sharing Southern Utah's world class recreational opportunities with their children.