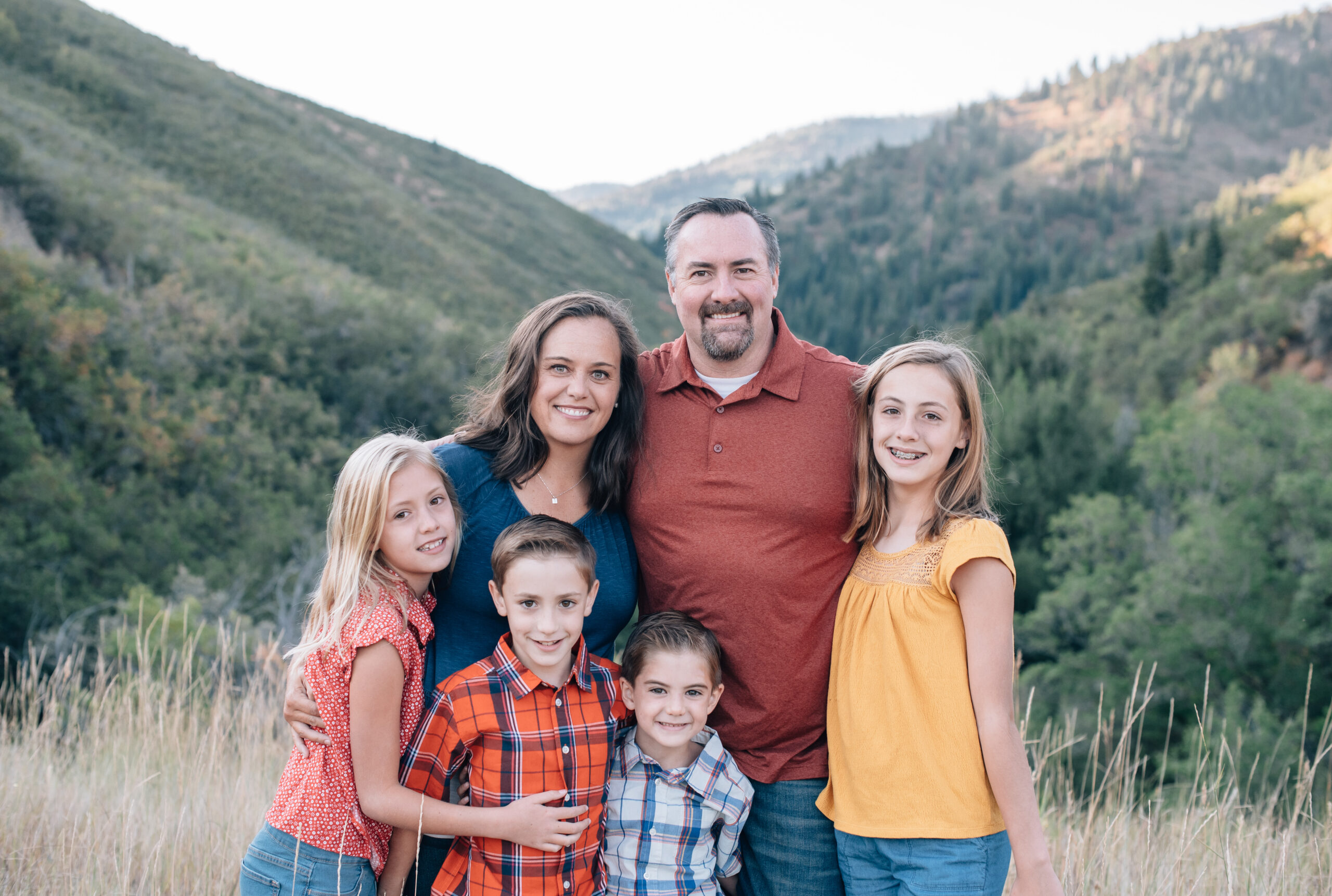 Debra received her bachelor's degree from the University of Utah and later attended Brigham Young University's J. Reuben Clark School of Law where she was an associate editor of the BYU Education & Law journal and a mediator in the Utah County courts.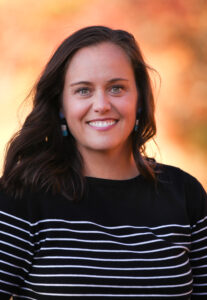 Prior to working at M.A. Munson Law Debra practiced in Florida, both at a private litigation firm focused on real estate, and construction litigation and for the Florida Department of Financial services Constitutional Issues division.
Debra and her husband live with their four children in Cedar City, Utah. Their family loves hiking, movies, travel, and watching America's Funniest Home Videos before bed.